Of all the cities to call out, why did Angel Di Maria's wife have to choose Manchester?
Mancunians are a proud, witty people who are definitely going to end up having the last laugh. And that last laugh may have come in the form of a brutal comeback from mayoral advisor and founder of Parklife Festival, Sasha Lord.
Before we get into all that though, let's set the scene for anyone who's not been following one of the best football spats of the year so far. Di Maria endured an underwhelming spell at Manchester United after making a £59.7m move from Real Madrid in August 2014. He spent just one season at the club, making 32 appearances and scoring four goals before signing for Paris Saint-Germain.
The relationship between the Di Maria and the Red Devils faithful has been strained ever since and he spurned the opportunity to bury the hatchet by playing the part of pantomime villain when United faced off against his new club in the Champions League last season.
The 32-year-old's wife Jorgelina Cardoso, made her disdain for the city clear in a bizarre outburst earlier this week. She described Manchester as the 'worst', complaining about the rubbish food and 'weird' looking women.
Pretty harsh right? Gary Neville has already hit back at the comments but his response was nowhere near as pointed as Lord's - which it's pretty brilliant to be honest.
Ole gives an insight on Man Utd's impending return to training.

— 90min (@90min_Football) May 8, 2020
"Before I comment, I do agree with her on one point," he began (via ESPN). "Having been a United supporter all my life, I also found that period quite depressing. Her husband was bought for almost £60m, sold a year later and was undoubtedly one of United's biggest flops."
What a burn.
Lord didn't stop there either, next taking aim at Jorgelina's nonsensical claims about the city's food, culture and nightlife.
"As for our food, we have many outstanding restaurants across the whole of our city region. I can only think her taste buds have been tarnished by how sour and bitter she is.

"As for our culture, when I think of Manchester, I think of the Industrial Revolution, the suffragettes, the co-op movement, Marx and Engels, the Peterloo Massacre, the computer, splitting the atom, graphene, Alan Turing, textiles, canals, railways, football and music.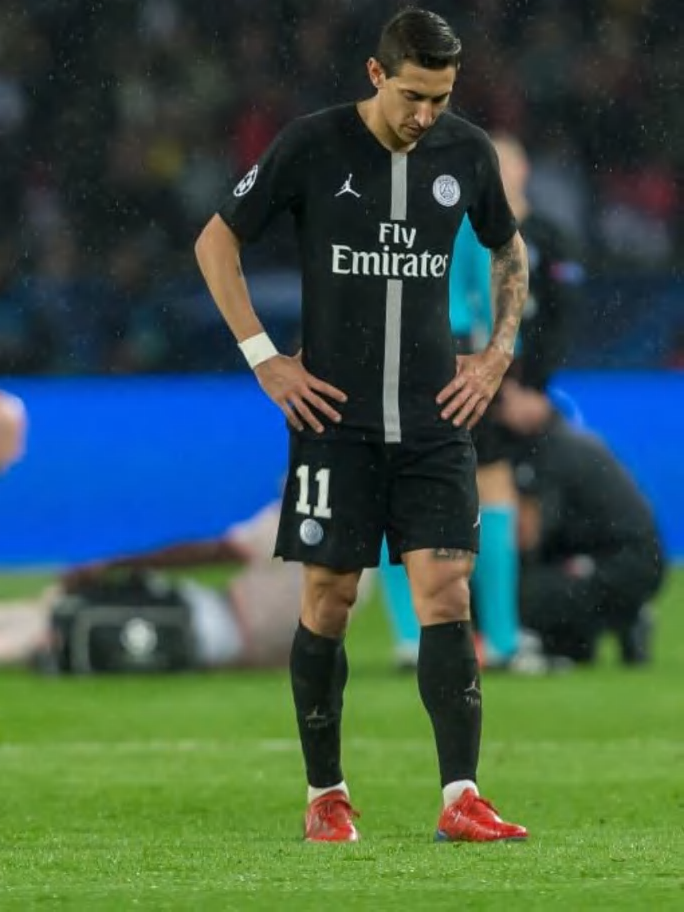 "As for women always being dolled up, it may have helped if she had ventured out of the leafy suburbs of Alderley Edge at some point during that period."
Well, that's her told isn't it. Oh wait... there's even more?!
"Having said that," Lord continued. "I wish the couple all the best during lockdown and hope she has used her time wisely, dusting off some of her many overpriced handbags."
---
Source :
90min