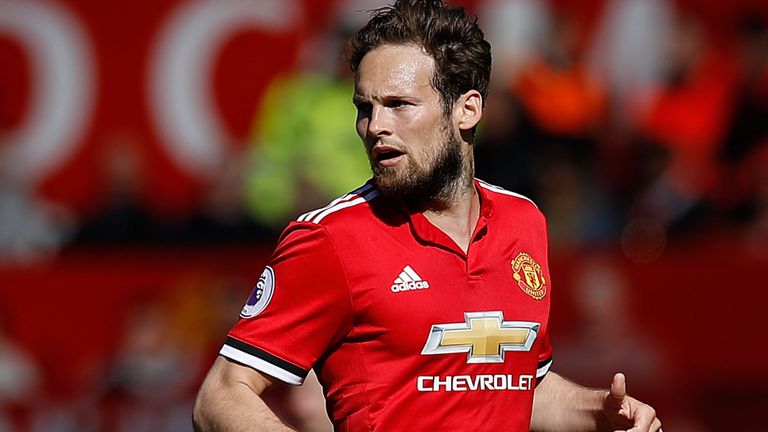 Daley Blind has spoken about Jose Mourinho after being allowed to leave Manchester United in the summer.
But, rather than slag off his former manager, the Dutch defender had some nice words to say.
"I learned a lot from him - he is a winner," he admitted. "And he can project that very well on a group.
"I almost played 150 matches. I won four trophies at United. I had a very beautiful time.
"I had many nice moments there. I am very grateful to the fans. I worked very nice with Mourinho."