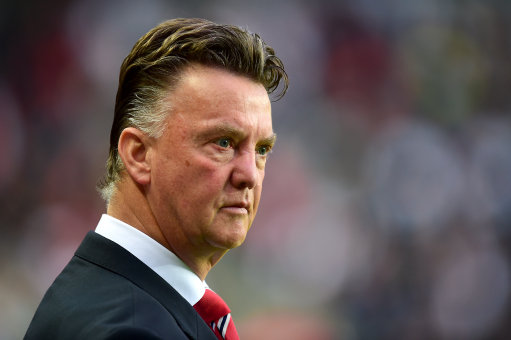 Louis Van Gall has hung up his boots, or whatever it is that managers hang up when they retire.
After a 26-year career which included three league titles with Ajax, two with Barcelona and one with Bayern Munich, Champions League and UEFA Cup victory with Ajax and the FA Cup with Man Utd, the Dutchman has finally called it a day.
Van Gaal announced his decision to De Telegraaf after revealing that since leaving United he had turned down several offers from the Far East.
"I could go there, but I'm still here," he said. "So much has happened in my family.
"I thought maybe I would stop, then I thought it would be a sabbatical, but now I do not think I will return to coaching."